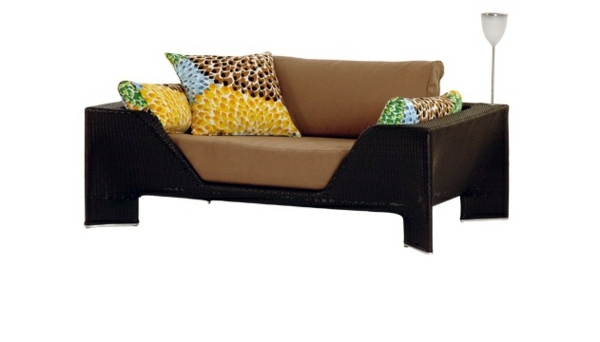 Ageing is most often associated with a decline in agility and restricted movement. The aged most often suffer from joint pain and muscle pain which result in painful movements. Even simple actions like walking, sitting, getting up from a sitting position, lying down and getting up off the bed in itself can be excruciating. Along with medical care for seniors, the right kind of furniture to keep seniors comfortable and ease the pain. Seniorfurnishings.blogspot.in  has many options which help.Those suffering arthritis, osteoporosis, obesity and patients recovering from falls or surgery require comfortable furniture that suits them.Care finder helps find old age home Chennai services.
Main factors to keep in mind when selecting furniture
Physical features such as build of elders, mainly their height and weight.
Physical health of elders
Space availability
It is very essential to keep in mind the space availability for new furniture. With seniors in the house, one would want to avoid clutter and give as much room as possible for mobility. If elders have moved to smaller accommodations, it would be wiser to choose senior friendly furniture. The furniture may be built to suit individual preferences based on their height and weight. Tall people will find it difficult to sit and also get off a low level couch. An obese person would require a wider seat.
Furniture to suit seniors' needs would include recliners, adjustable beds, bed-tables and well suited dining chairs. One can also include cupboards with smooth sliding doors so that it doesn't take much effort to open and close them. Slippery floors must be avoided, rugs can serve this purpose, but care must be taken to tape them perfectly to the floor in order to avoid tripping over it. Rounded dining tables can be used to minimize injury by falls. Dining chair should be raised enough to a comfortable level.
Modern furniture allows a lot to be done in the living area. A good recliner or a loveseat for the elder couple would allow them to spend quality time in comfort. The recliner can be made to suit individual needs.
Features to look for in a recliner
Chair size
Firmness
Recliner settings

Foot-rest
Narrow arm-rest
Lift recliners or Risedale chairs
Fabric features
The chair size will depend upon the individual who will be using it. Although comfy soft cushions are appealing to adults and children, elders would prefer firm cushions for furniture as it will provide additional support. The recliner settings vary offering different angles for the back-rest. Recliners can offer from 45° angle, good enough to watch television and an almost horizontal angle, good for a nap. Even the height of the back rest may be customized according to need.
The lower part of the recliner may be raised such as to provide a foot rest for better blood circulation to the legs. A narrow arm rest would work as a suitable support for the individual to stand up from a seated position. Lift recliners are those that can rise and lower completely by built-in motors. Risedale chairs are those whose seat cushion alone can rise and help the individual up to a standing position.
Fabric can be customized to suit the interior decor of the living space. A stain and scratch proof fabric would allow easy cleaning of spills and possible urine incontinence. The colour of the fabric must be in slight contrast to the other furniture so that it might be easily detected by weak eyesight. Present day recliners are designed so as to blend in with all other sophisticated and elegant furniture in the living space. Sofa-beds or futons may be used in small accommodations to accommodate visits from family members and friends.
A wide range of beds are available all of them targeting comfort and pressure relief. Electric adjustable beds, variable profile beds, turning beds, adjustable height beds, high and low beds are some among them. Mattresses available include air, foam, water and fibre based. Water-proof mattresses and pressure relief overlays are also available. Bed-tables and clamps allow meals and reading in bed. Bed-railings can be attached for added safety and support.
Furniture adaptors such as couchcane, furniture risers, bed clamps, cup holders, wedged pillows are all accessories to increase comfort level. Couchcane as the name suggests provides support to stand up or sit on the couch or recliner. Furniture risers can be placed on existing furniture for a raised seating position. Wedged pillows when placed under or between the mattresses allows keeping head or legs raised.
Adequate lighting is very essential in homes with elders. Proper lighting can avoid many a falls. It provides an ambient atmosphere for the elders when they can see more clearly helping them locate things easily.
Book racks and shelves must be tightly screwed to the walls to avoid accidents. Kitchen racks must be easily accessible. All racks must be placed such that it does not involve bending over or having to stretch too high.
When purchasing furniture, it is advisable to take elders along and purchase based on their opinion and comfort level. Please check throug oureverydaylife.com for more ideas.In case elders cannot go to the store themselves, it would be best to heed advice from salesperson or previous customers. Care finder offers elderly care home services in Chennai which includes assistance in ordering furniture for seniors online. It helps elders identify their needs, caters to their needs and delivers supplies to their doorsteps through constant consultation and assistance.